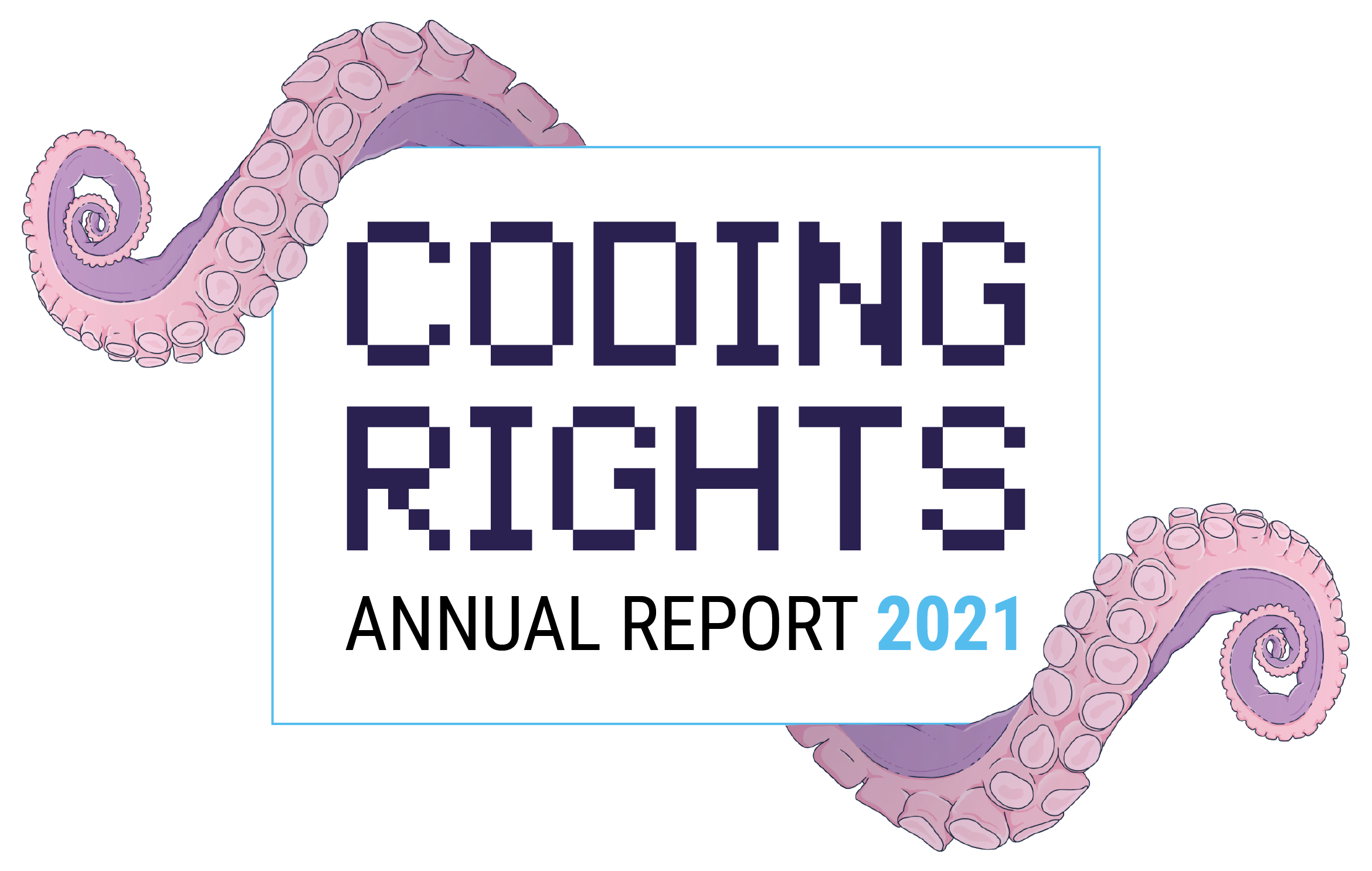 TECHNOLOGIES, BODIES & TERRITORIES
Digital technologies are gradually integrating our bodies and territories. Terminologies such as Biometric Identification, Smart Cities, Big Data, A.I, Internet of Things and VR are gradually showing up in public discourses as innovative solutions to improve public services and national security, but they can also pose a significant threat to citizen's privacy, freedom of expression, right to association, among others, besides leaving us all vulnerable to yet unknown kinds of cyber attacks. How do we walk freely in a territory surveilled by both companies and governments? How are all these new technologies changing our relations to our bodies and the territories we inhabit? Who are mining the data we produce in this relations? Who profit from it? Are we restating colonial relationships disguised as innovation if we consider the territoriality of the production cycle of all the electronics we consume? If we consider the social environmental impact of the extractivism and mining of electronic components, of the amount of electricity spent on a wide quantity of servers needed in a surveillance capitalism economy and of disposal e-waste, how sustainable it can be to keep scaling up the production of the amount of programed obsolescence technologies what we consume today? Are smart cities actually meant to be fueled by social environmental conflicts, colonialism, and waste?
HACKING PATRIARCHAL VIOLENCES & ENVISIONING FEMINIST FUTURES
Technologies are normally designed and embedded with subjective values from the ones who develop them. Therefore, the future is likely to replicate many of the inequalities that social justice movements fight against if we do not expose the intersectional power imbalances, pertaining race, gender, class, etc, as well as the geopolitics, behind digital technologies. To redress this scenario, this area has the goal to map different expressions of patriarchy into development and usage of digital technologies, engage in processes for awareness raising and political change, as well as to promote exercises of speculative futures and experimentation in which technologies can be developed under transfeminist values. Here is some of 2021's outcomes from our work in this area:
DIGITAL SECURITY/CUIDADOS DIGITAIS
With the increase in digitalization, which was particularly accelerated during the pandemics of COVID-19, we have observed an increase of online attacks with severe consequences to offline activities of human rights activists. In Brazil, this scenario is even more challenging considering the rise of far-right groups who are tech savvy and use digital environments as battlefields attacking women, LGBTQIA people, black activists, sexual and reproductive rights advocates, land defenders, activists from the favelas and other communities that question the status quo of the white cis male heteronormativity of the dominant capitalist society. This trend, aligned with the business model of mainstream social media platforms, which is focused on turning hate into profit, results in digital environments prone to gender-based political violence, hate, threats and misinformation. In this area we focus on keeping track of emerging manifestations of digital violences and fostering a technopolitical and critical view of the tools we use for our daily activism, so we can have a more careful and strategic use of them and gradually shift towards supporting feminist infrastructures.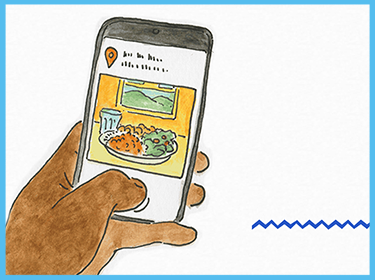 Platform: Prato do Dia
This website bring insights about both digital and food security as critical tools for feminist revolution. It is an innitiative by the Network of Transfeminist Digital Security Trainers and was launched in a webinar with participation of activists Luara Dal Chiavon from MST, Steffania Paola from Cl4ndestina, Natália Lobo from Sempreviva and our fellow Bianca Kremer.
#Food Security #Digital Security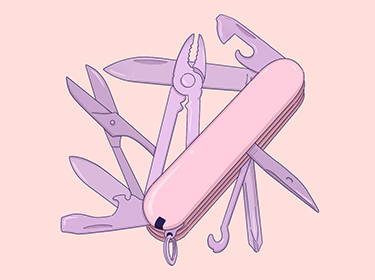 Transfeminist Network of Digital Security Trainers
It is part of our key activities in cuidados digitais to continue to engagement with this amazingly inspiring network that we helped to create and is growing stronger. Activities entail cooperations to address rapid responses to attacks, for developing joint project proposals and for adapting methodologies and projects to the pandemic context and debates pertaining to governance and sustainability of the network. In 2021, beyond helping in the concept and communications of Prato do Dia, we also facilitated two workshops in Gincana Monstra.
#feminist infrastructure #cybersecurity #cuidadosdigitais #communitybuilding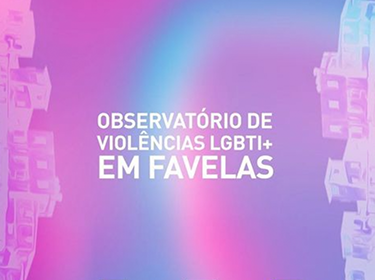 Observatório de Violências LGBTI+ em Favelas
Through community engagement, the Observatory was the goal to map and monitor violences targeting LGBTI+ people living in favelas of Rio de Janeiro. Conducted my Grupo Conexão G, with support of Fundo Brasil and the Universities of Manchester, Coventry, PUC-Rio and Universidade Federal do Rio de Janeiro, it is developed also in partnership with DataLabe, Race and Equality and Coding Rights. Favelas do not significantly enter into the State's calculations for the promotion of public policies, since it operates in the maintenance of projects of invisibility and killing. Therefore, the production of data about the quality (and the possibility) of life of LGBTI+ populations in the favelas is a fundamental tool in the face of the discredit of political leaders regarding the precarious conditions LBGTI+ people are subjected to.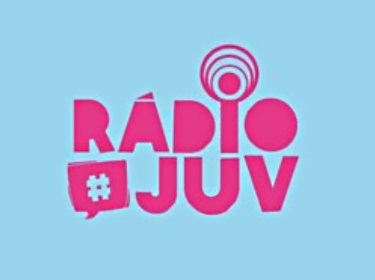 Podcast: Vigilância, privacidade e segurança digital
In the sixth episode of the Radio Juv podcast (OXFAM Brazil), "Vigilância, privacidade e segurança digital", Joana Varon and the co-executive director of Olabi, creator of PretaLab, and researcher in technologies and society Sil Bahia talk about surveillance, privacy, and digital security.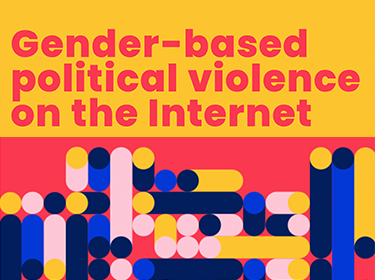 Research: "Gender-based political violence on the internet"
In this report, the authors Ladyane Souza and Joana Varon, seek to provide a regional perspective on gender-based political violence that unfolds in digital environments to offer concrete recommendations to the electoral judicial system, to Internet platforms, candidates, parties and civil society advocate. It was written by Coding Rights in collaboration with AL SUR network in a project with Fondo Indela and is available in English, Portuguese and Spanish.
#GenderBasedPoliticalViolence #Elections #Political Violence
EMERGENCY RESPONSES TO PUBLIC POLICIES
Sometimes, shifts in the political context requires emergency actions to ensure that research outcomes and human rights and feminist approaches to technologies can guide advocacy strategies. A draft bill, a public hearing, a consultation, a bill recently approaved, a windowm of opportunity to bring a topic to the policy making agenda, all entail rapid responses from civil society. And, as the internet is global, to do that, we nurture national, regional and global coalitions and/or networks to have strategic and collective engagement within policy makers in national, regional and international fora.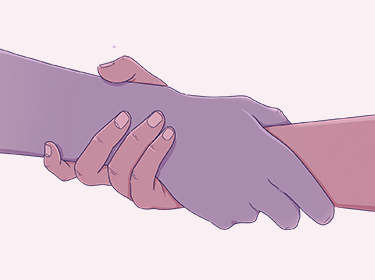 Fellowship: Data Protection & Feminisms
Coding Rights advocacy capacities has increased in 2021! Two amazing researchers, Bianca Kremer and Vanessa Koetz, were selected to be part of the project 'Advocating for Data Accountability, Protection and Transparency' (ADAPT), a partnership with Internews. In this project, they participate in an international articulation of partner organizations from African and Latin American countries and bring feminist analysis to the debates on data protection and privacy.
#DataProtection #DataAccountability #Advocacy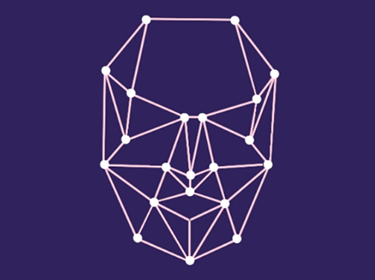 Banning facial recognition in public security
We are actively participating in the building of a campaign for banning facial recognition in public security through Digital Rights Network's Coalition. Furthermore, in cooperation with MediaLab/UFRJ, @idecbr and CESec we have participated in the elaboration of a Municipal and a State bill proposing to ban the use of facial recognition for public segurity in the city and state of Rio de Janeiro.
#FacialRecognition #Racism #PublicSecurity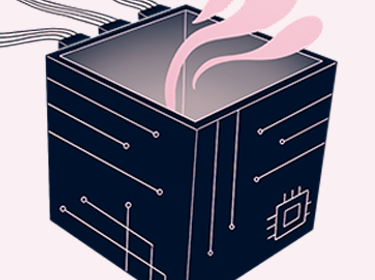 Public hearing on AI at the National Congress
Our fellow, Bianca Kremer, participated at Public hearing on Artificial Intelligence at the Science and Technology Committee of the Deputy Chamber. The debate was about draft bill 21/2020, which defines principles, rights and responsibilities for the use of AI in Brazil.
#ArtificialIntelligence #AI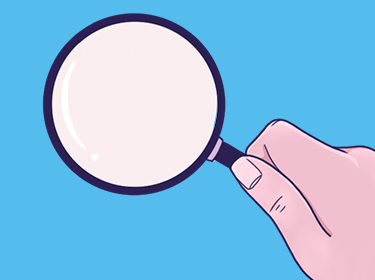 Criticism towards the changes in WhatsApp Privacy Policies
WhatsApp began notifying consumers in early January 2021 about changes to its terms of use and privacy policy. To demand the global suspension of these changes, Coding Rights attended a series of meetings with policy makers, whatsapp and civil society to pressure the company, while also got engaged in the draft of two documents:
a) Statement of Al Sur and Latin American civil society organizations on the new WhatsApp data policy.
b) Statement by the Coalizão Direitos na Rede about the WhatsApp privacy policy update
#DataProtection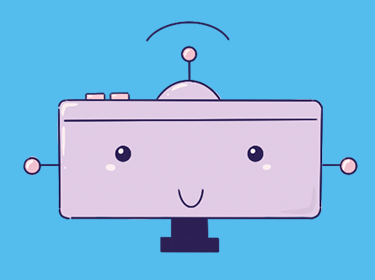 Blog post: National Security Law: Dictatorship's remaining garbage can be repealed, but criminalization logic persists
In the blog post written by our fellow Vanessa Koetz we pointed out to problems of using vague terminologies in the definition of crimes in reviews of National Security Law, creating a legal uncertainty able to criminalize practices common to civil society advocates.
#Surveillance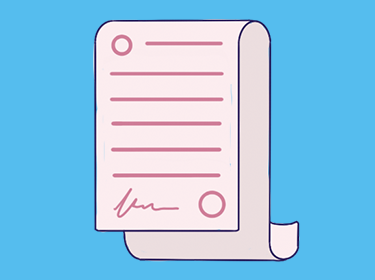 Contribution to the regulation on Security Incidents from the National Data Protection Authority
Participation in the expert meeting about obligations to inform security incidents, organized by National Data Protection Authority (ANPD). Coding Rights was invited to provide input on two questions:
a) What would be the possible exceptions to the obligation to inform the ANPD? and
b) What would be the possible exceptions to the obligation to inform the data holders?
To answer them, in partnership with computer scientist and cybersecurity expert Rafaella Nunes, we prepared a Technical Note sent to the Agency.
#DataProtection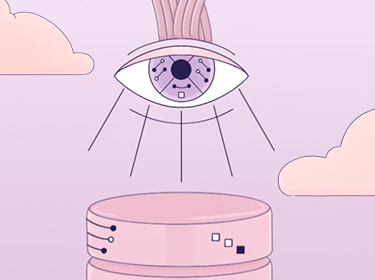 Critical input to question the implementation of "Cadastro Base do Cidadão"
Coding Rights got invited to participate in a private meeting with the Brazilian Digital Government Secretariat to present the recommendations of our report Cadastro Base do Cidadão: the mega database. This study focused on understanding the stage of implementation of that mega database created by a Decree that presents several inconsistencies with the General Data Protection Law (LGPD).
#DataProtection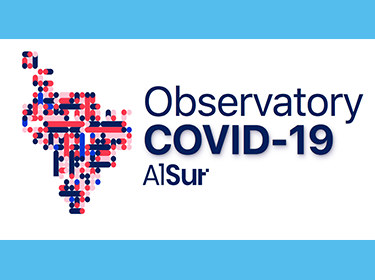 COVID-19 Observatory
This initative by AL Sur seeks to analyze and systematize government measures (including public-private partnerships) related to the implementation of surveillance technologies and data collection in the context of COVID-19, questioning its possible impacts in terms of privacy and surveillance.
#Surveillance #Data Protection #COVID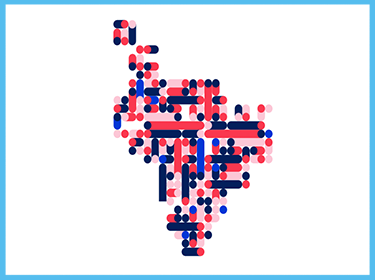 Desinformation and Intermediary Liability
AL SUR working group on intermediary liability and disinformation.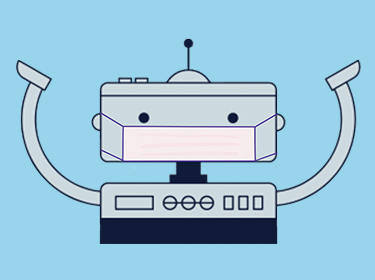 Radar Legislativo
A database of draft bills proposed in the National Congress related to technology and human rights. It was envisioned with the goal to capture the bigger picture of how digital rights are being in the legislative.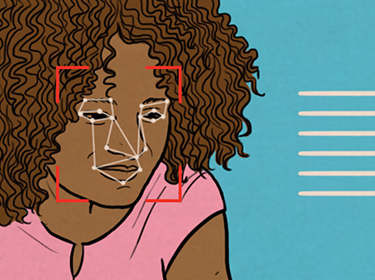 Public Hearing about the installation of facial recognition cameras within the Rioluz Project
Our data and feminism fellows participated the public hearing in the Municipal Council of Rio de Janeiro.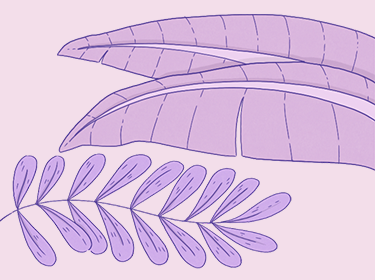 ABNT Special Commission for Sustainable Cities
Vanessa Koetz is engaged in the commission that debates Brazilian ISO regulations related to smart cities and infrastructures.
ONLINE CONFERENCES AND WORKSHOPS
IN 2021
CR team participated in 37 webinars, conferences and workshops
<< scroll to see more >>
AWARDS + FELLOWSHIPS IN
2021
Joana Varon, Coding Rights Founder Directress, was nominated by Apolitical as one of the 100 Most Influential People in Gender Policy 2021, in the category Technology and Innovation. Apolitical is a peer-to-peer learning platform for governments, used by public servants and policymakers in more than 170 countries.
Renewed Tech and Human Rights fellowship within the Carr Center for Human Rights Policy at Harvard Kennedy School and affiliation at Berkman Klein Center for Internet and Society at Harvard Law School
MEDIA IN
2021 11,881
followers 8,715
followers 4,632
followers
CR team was interviewed or collaborated with at least 25 media articles from Brazil and around the world.
<< sidescroll for our highlights >>
FINANCIAL IN
2021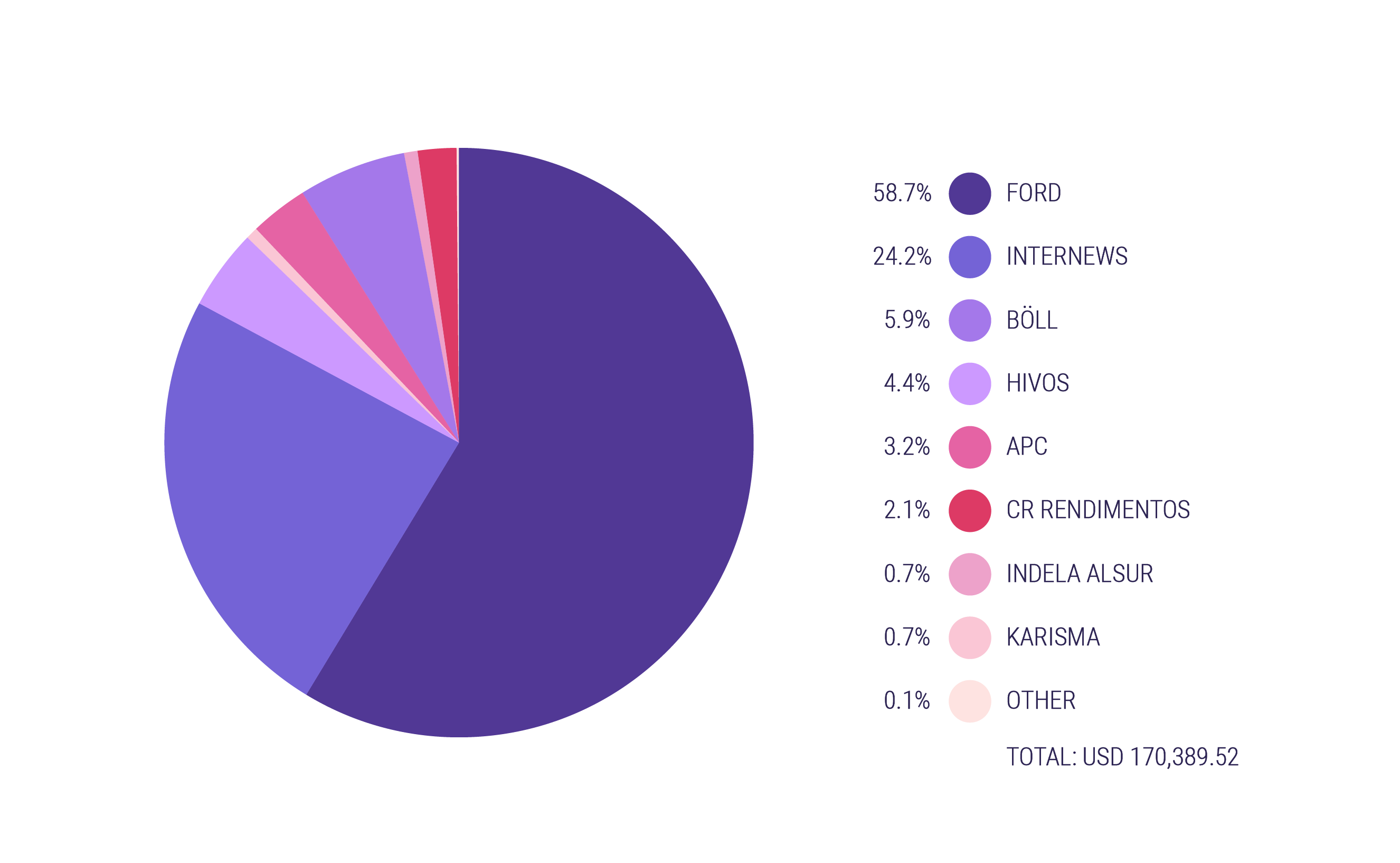 REGULAR ENGAGEMENT IN THE
FOLLOWING NETWORKS IN 2021
Transfeminist Network of Digital Security Trainers
CORE TEAM
2021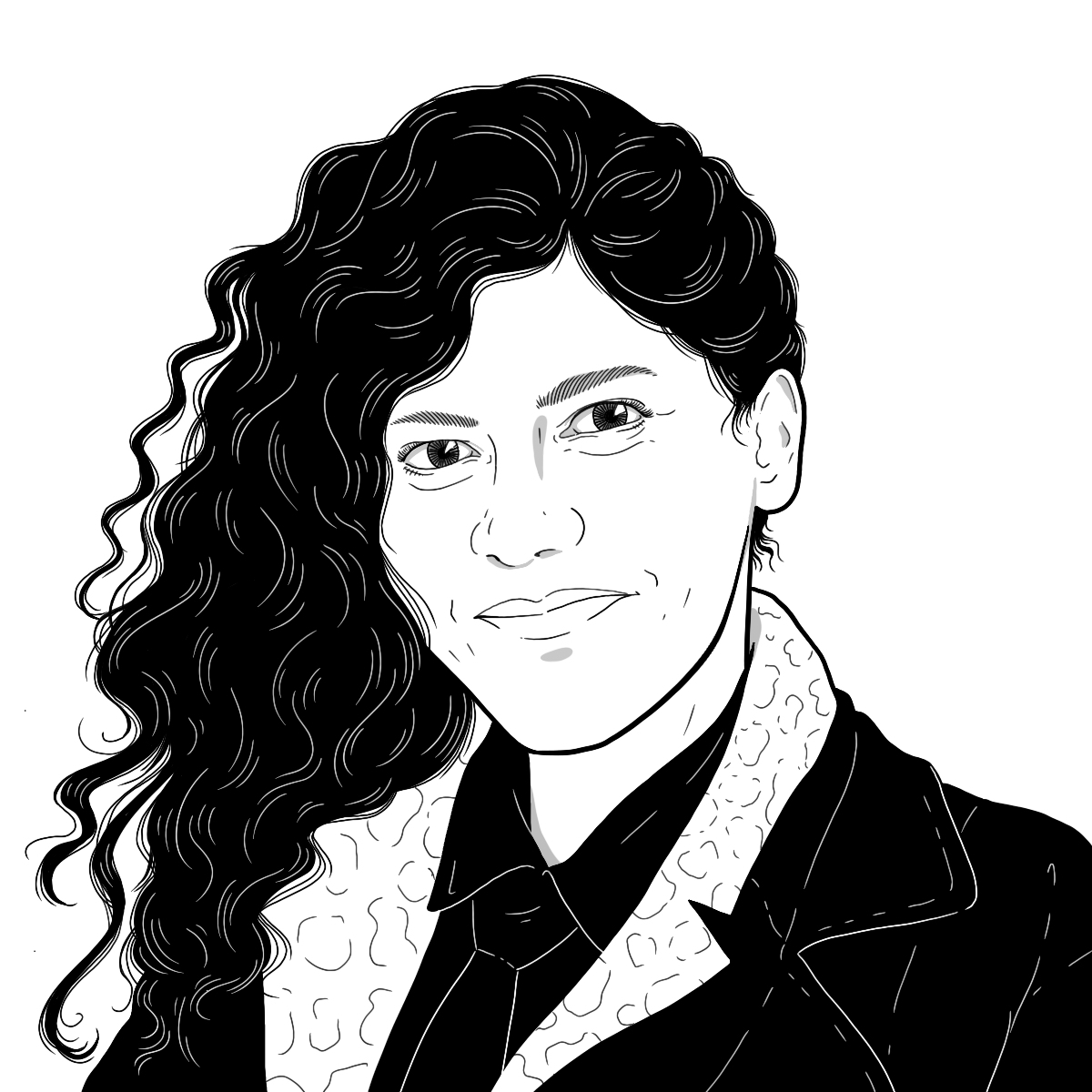 JOANA VARON
EXECUTIVE DIRECTRESS
CREATIVE CHAOS CATALYST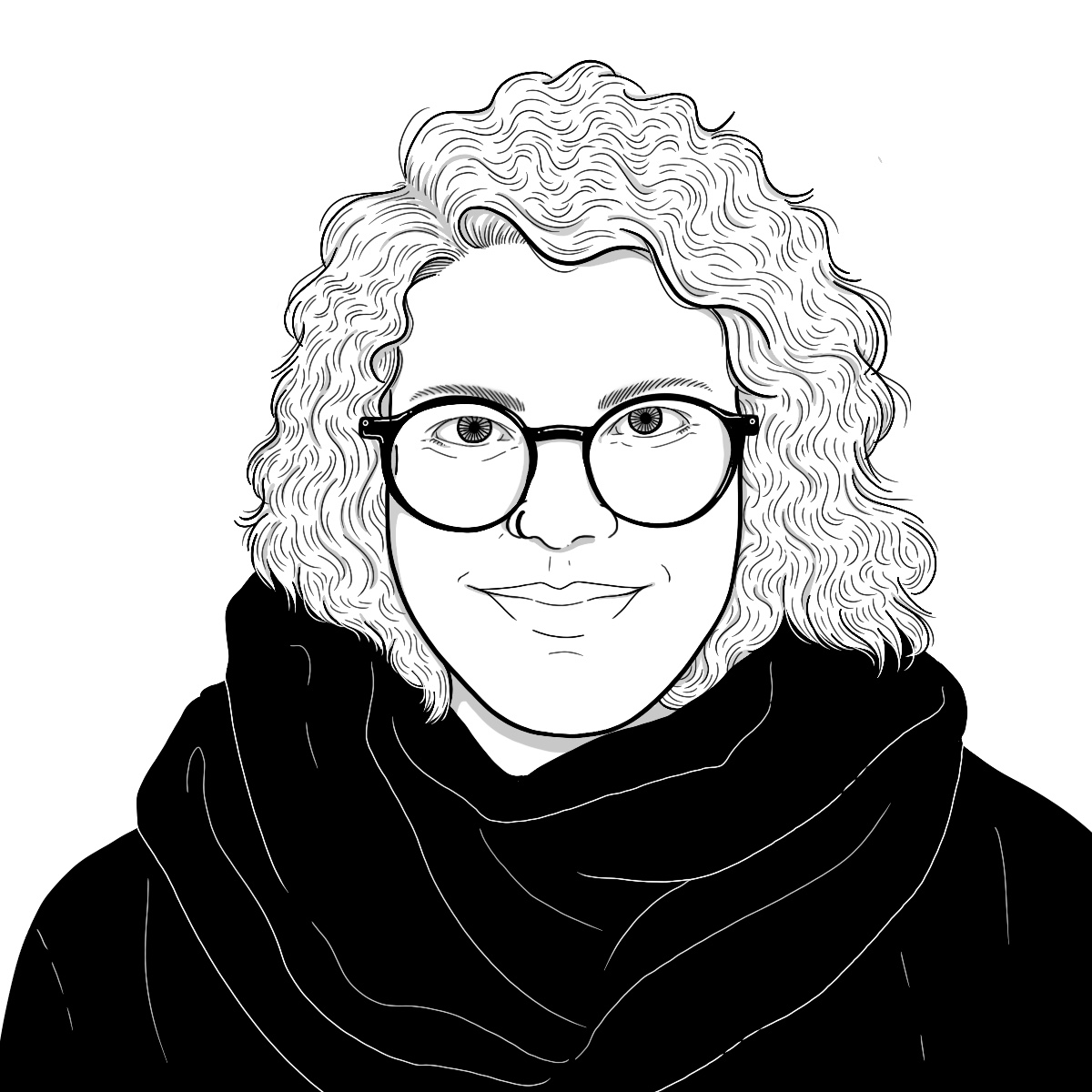 JULIANA MASTRASCUSA
COMMUNICATIONS DIRECTRESS AND STRATEGIST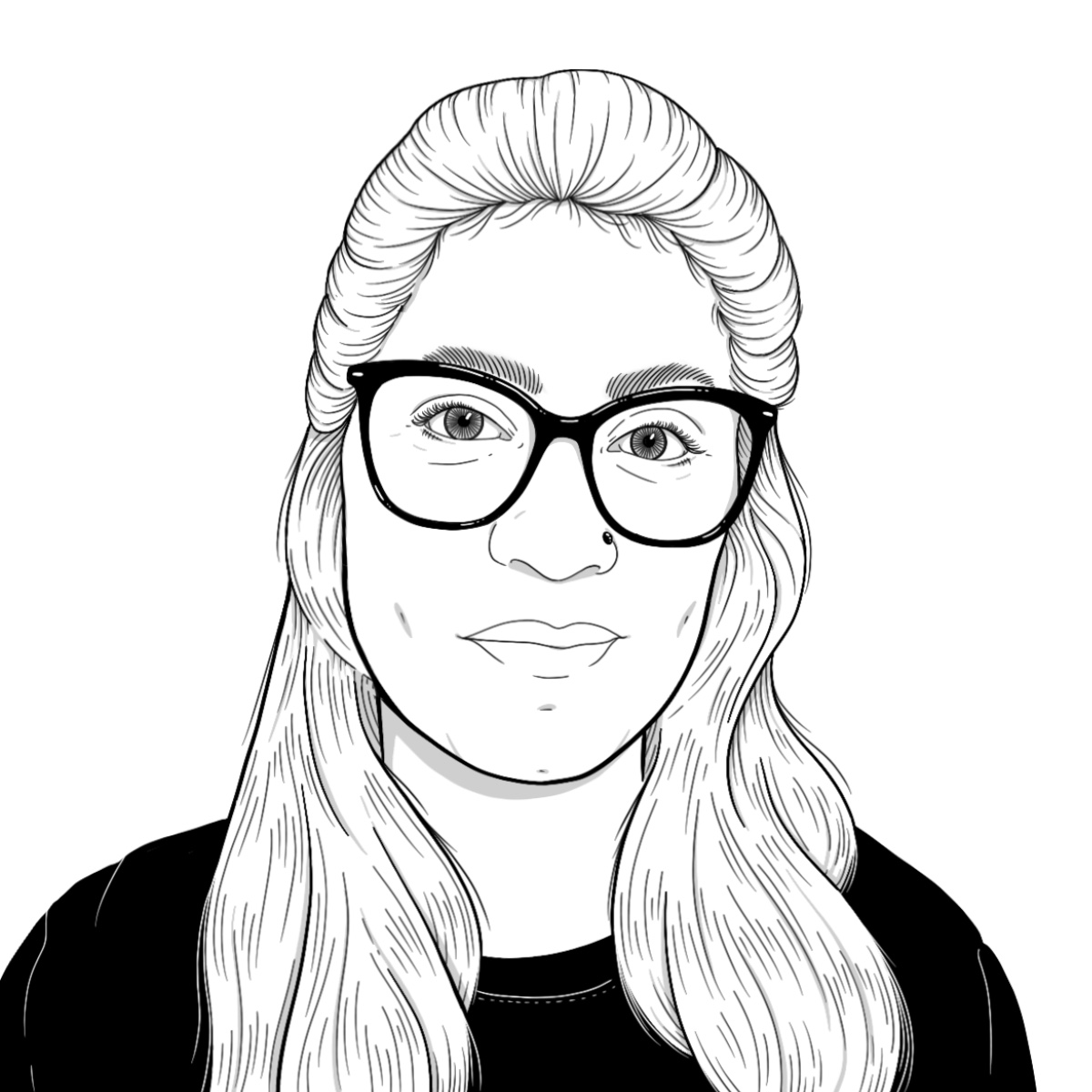 VANESSA KOETZ
GENERAL PROJECTS MANAGEMENT DIRECTRESS
FELLOW IN DATA PROTECTION AND FEMINISMS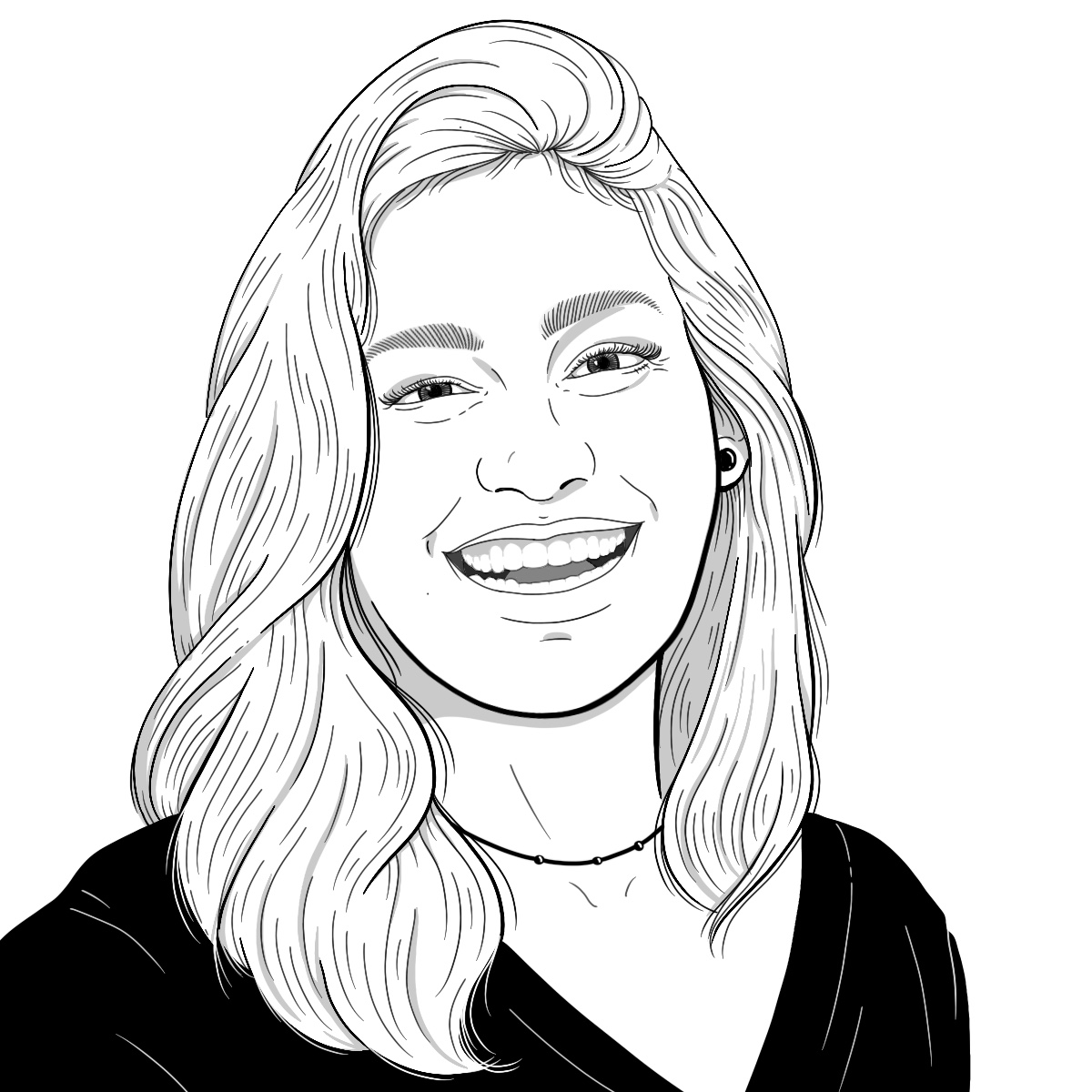 BIANCA KREMER
FELLOW IN DATA PROTECTION
AND FEMINISMS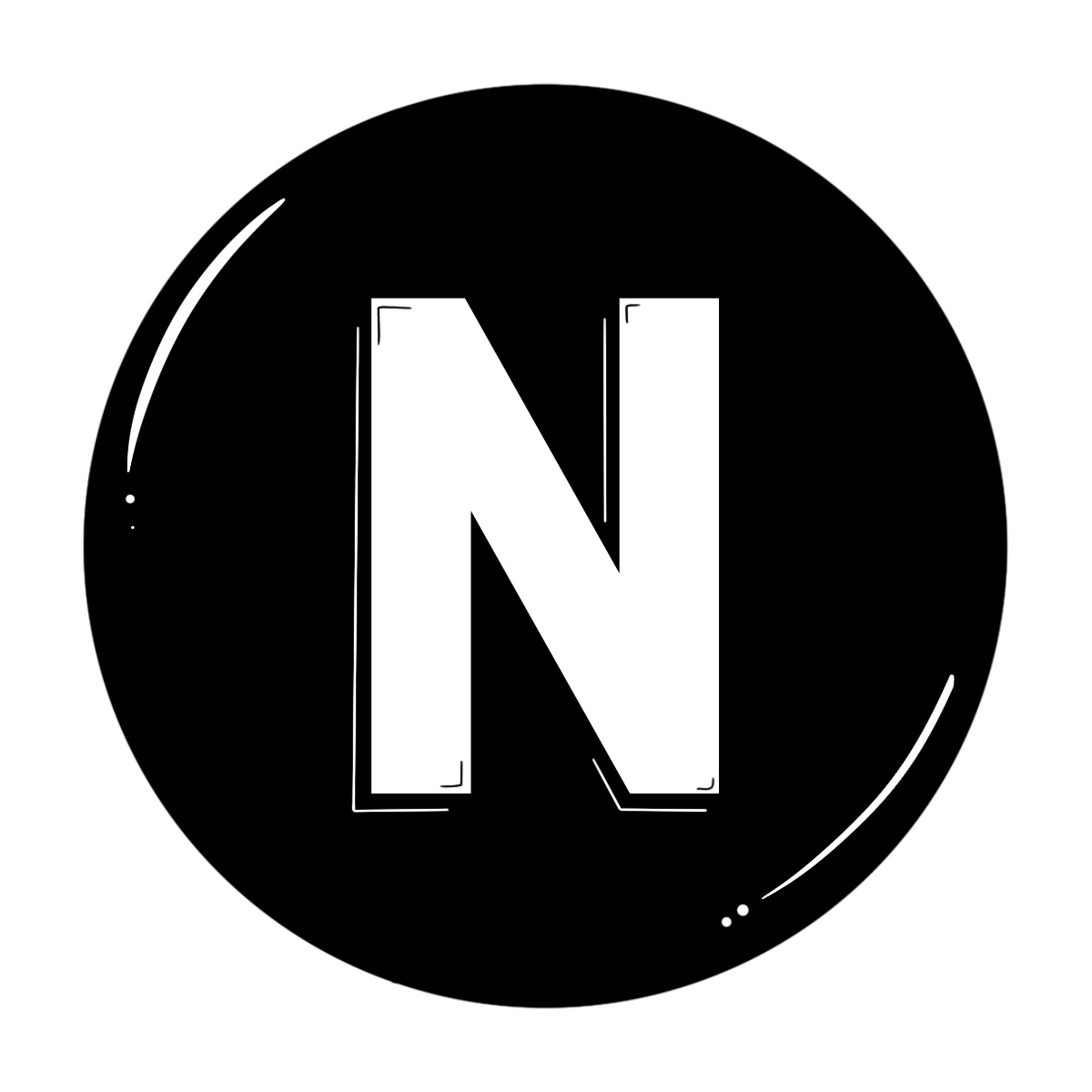 NANDA MONTEIRO
SYSADMANA
DIGITAL SECURITY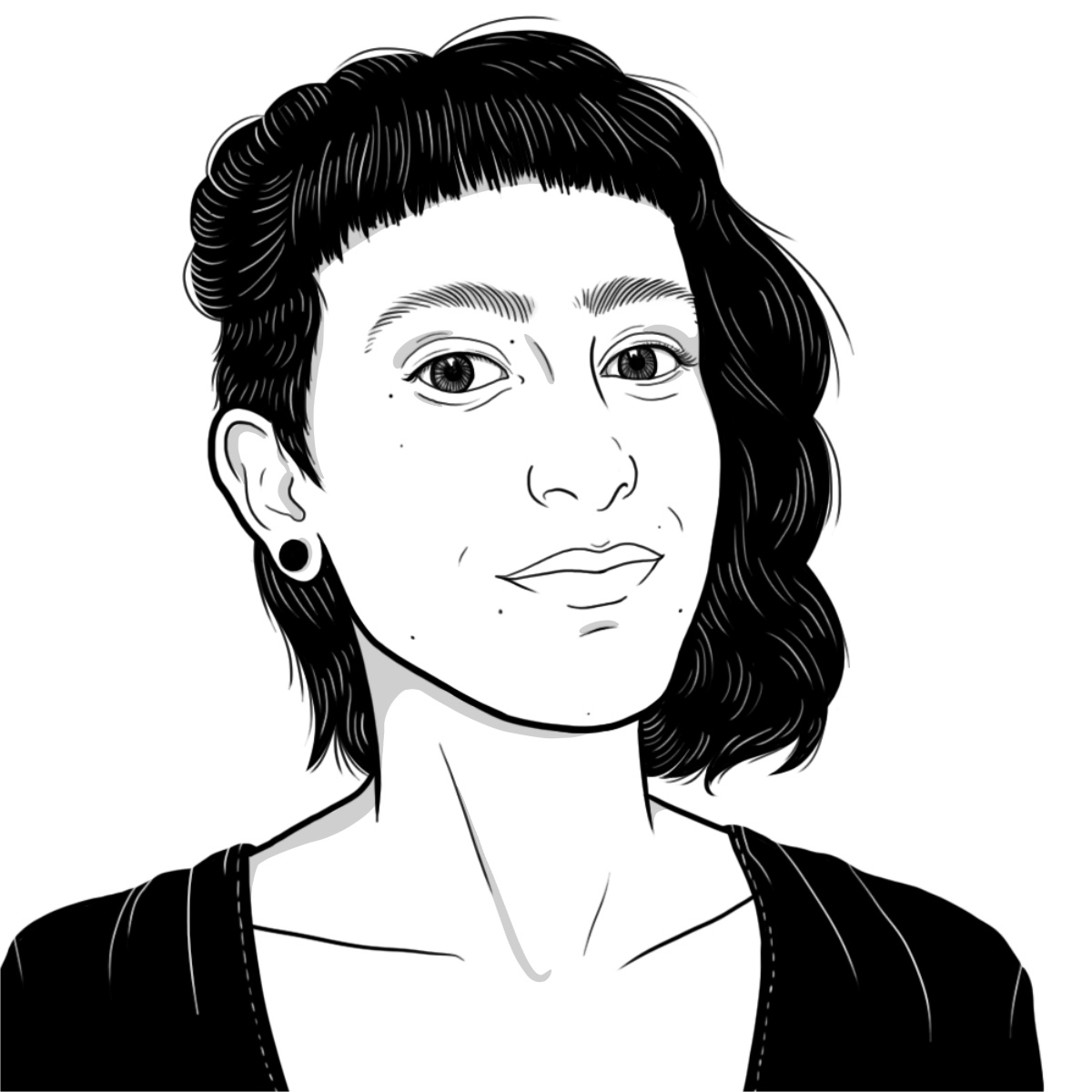 CLAROTE
ART DIRECTRESS
DESIGNER+ILLUSTRATOR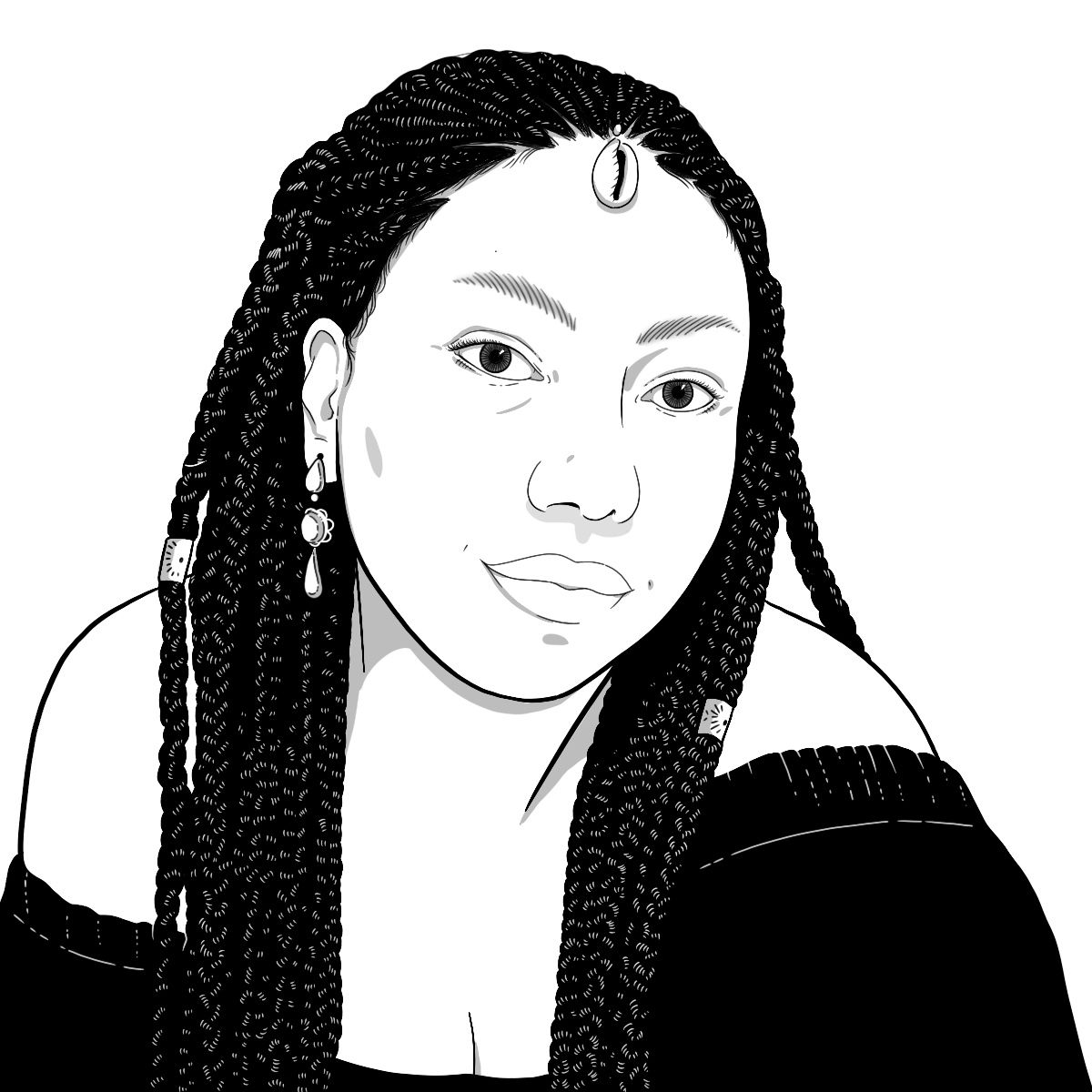 ERLY GUEDES
COMMUNICATIOS MANAGER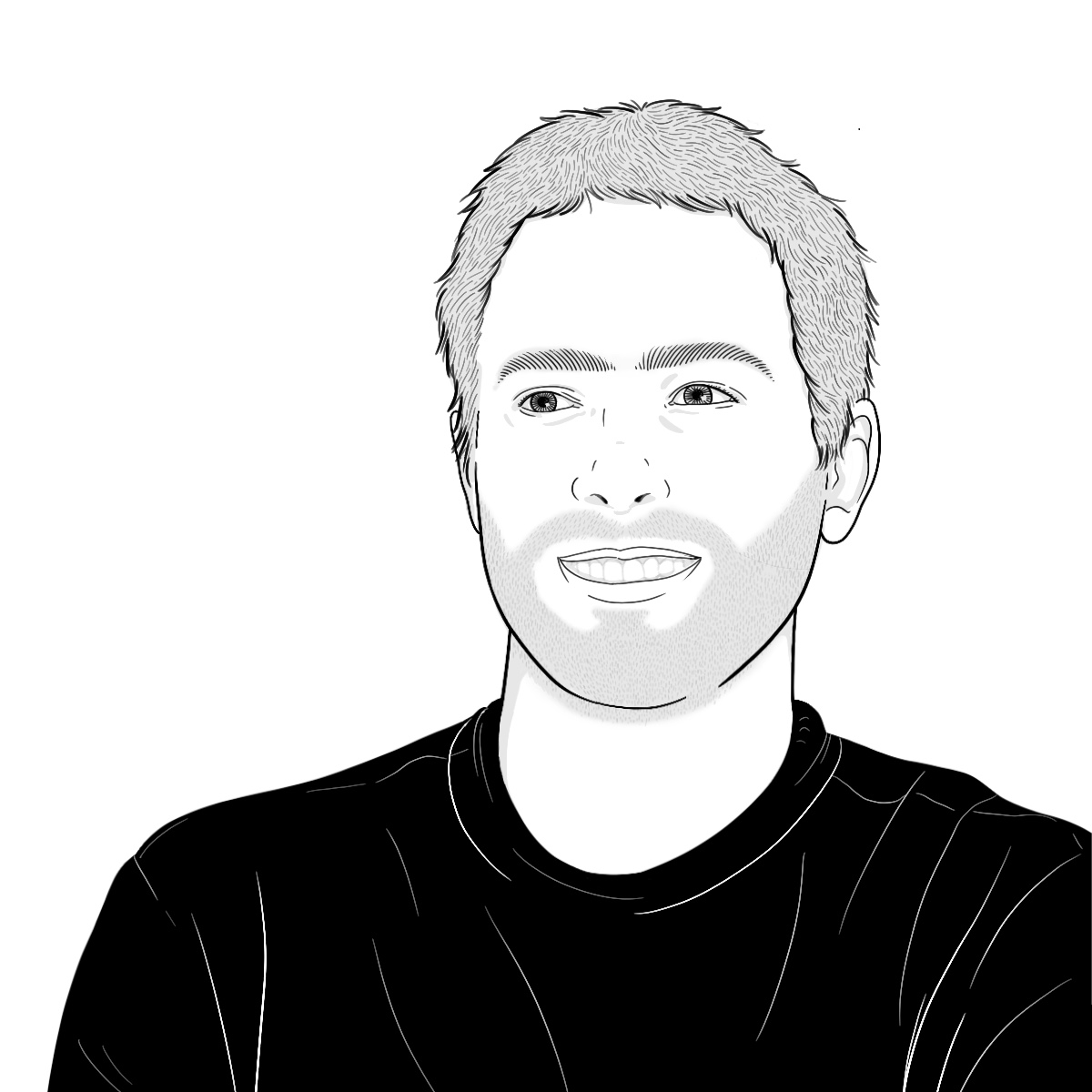 MAX HOLENDER
FINANCIAL MANAGER